Enormous Starburst Wall Sculpture Attributed to Curtis Jere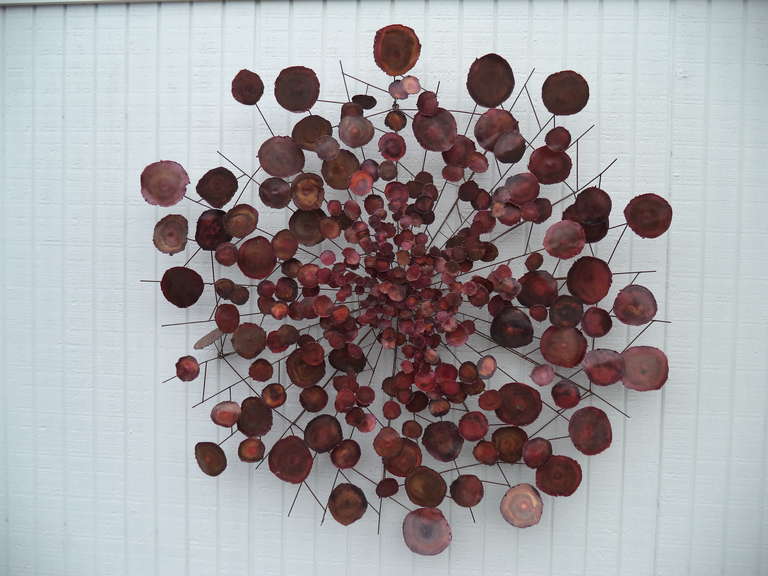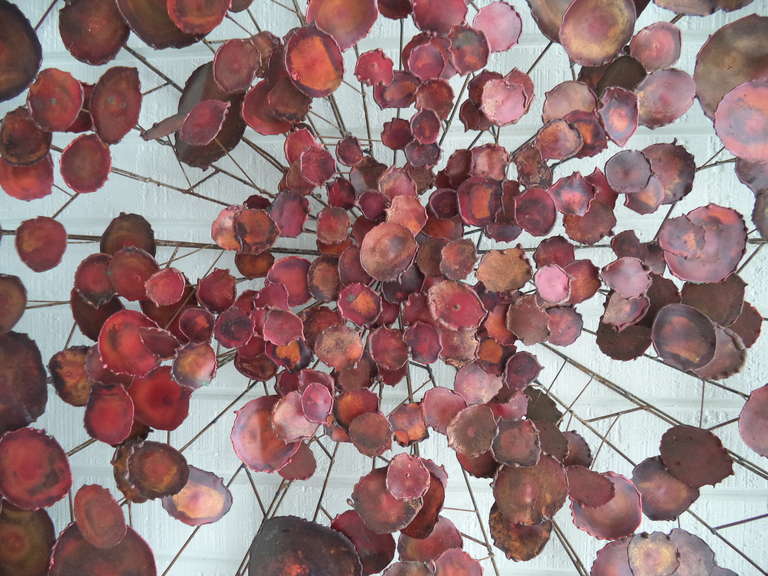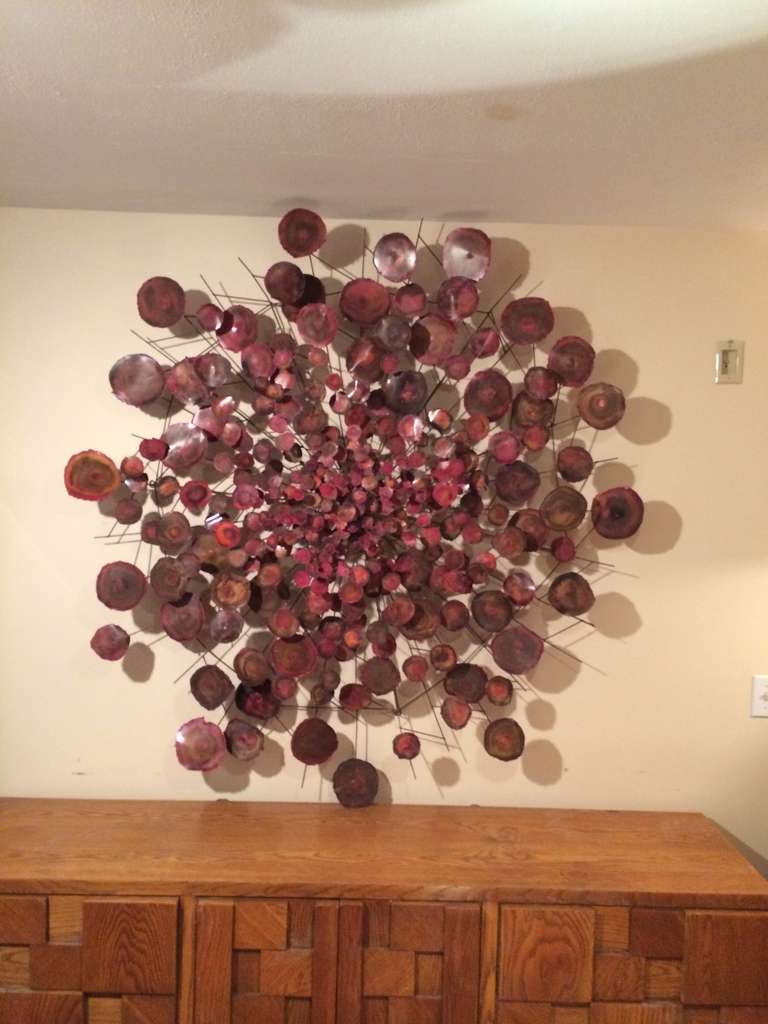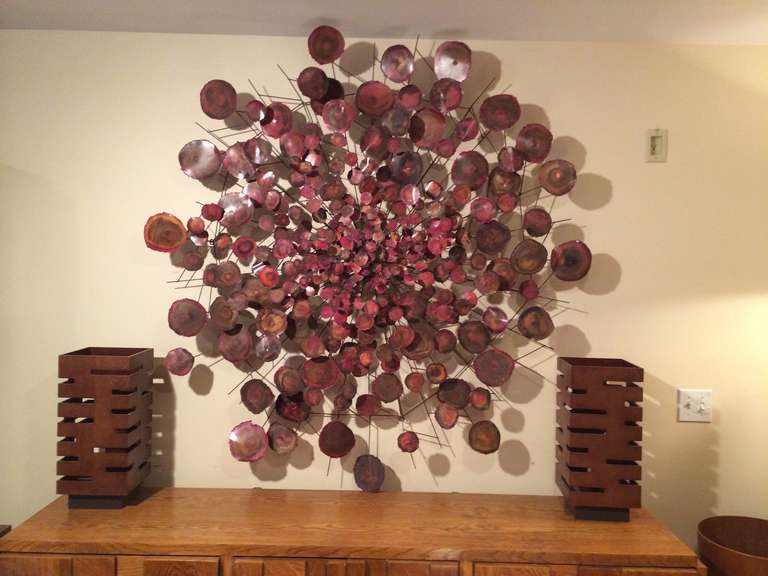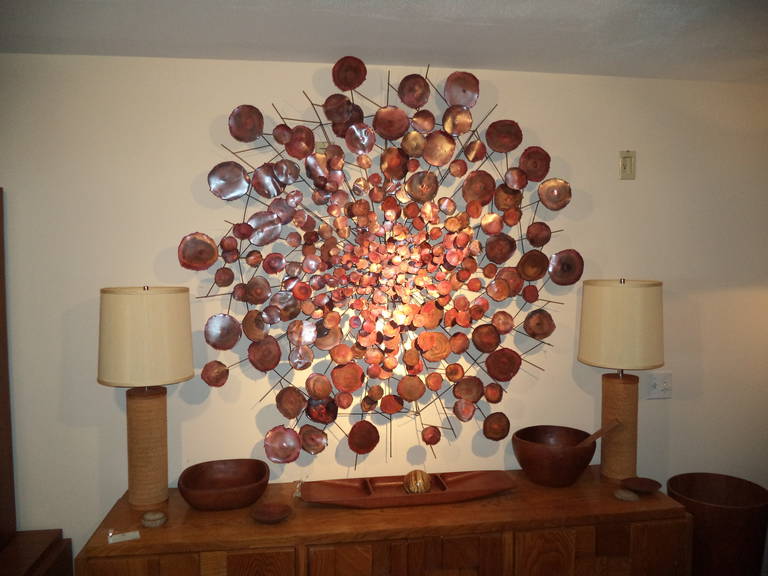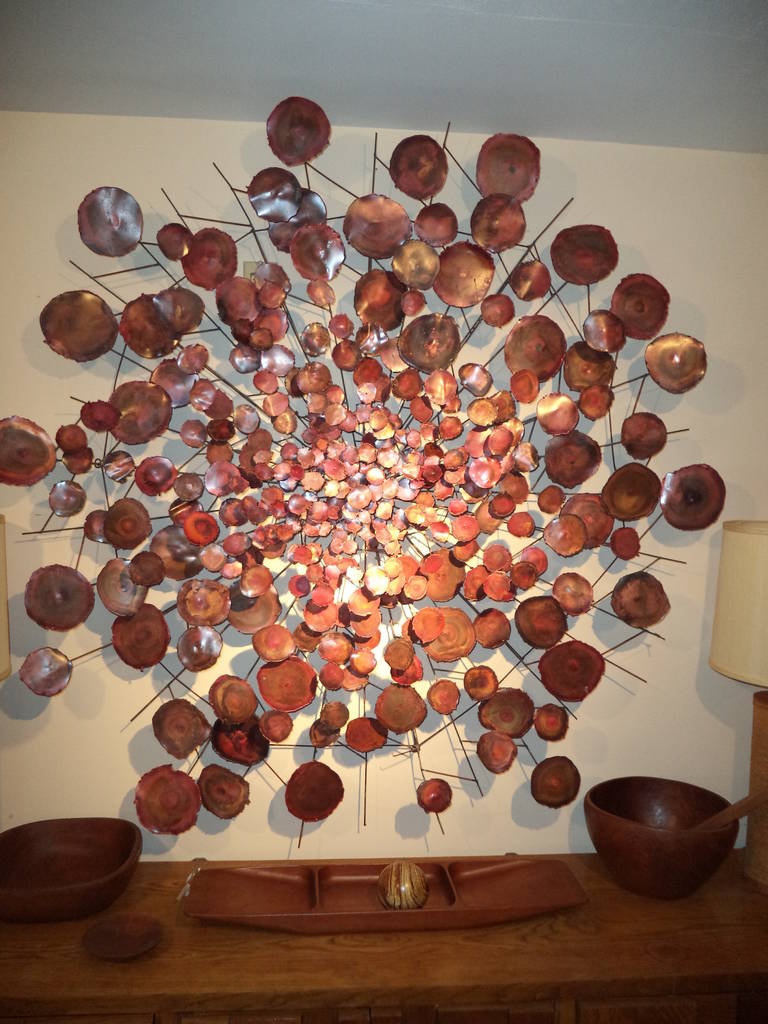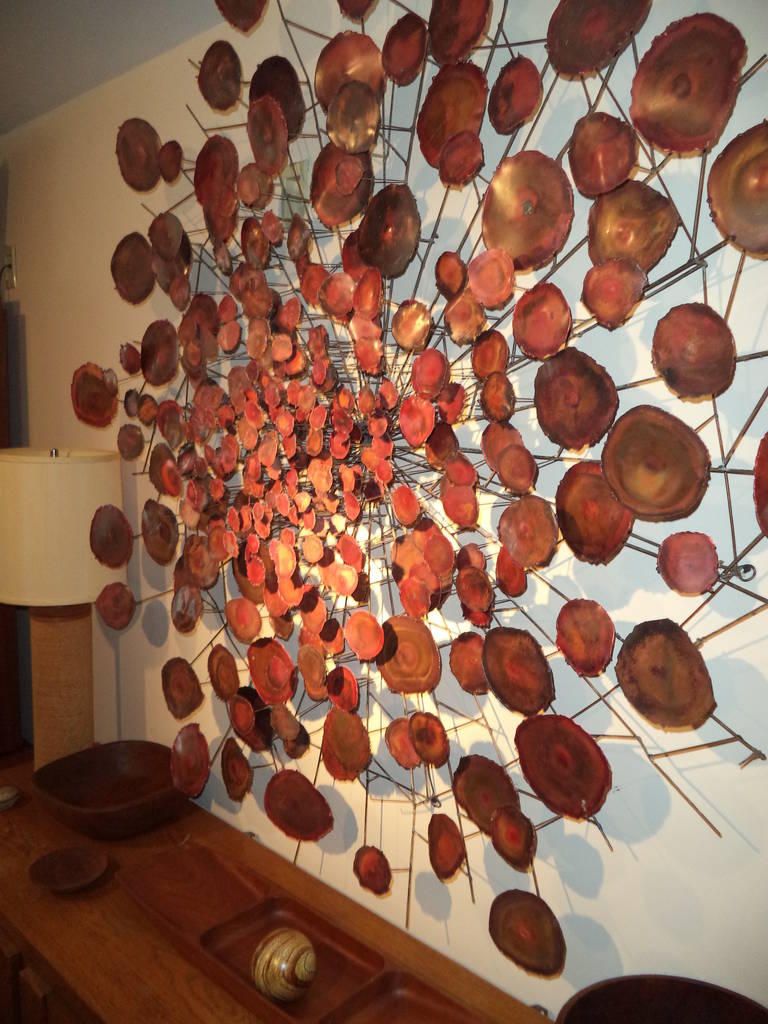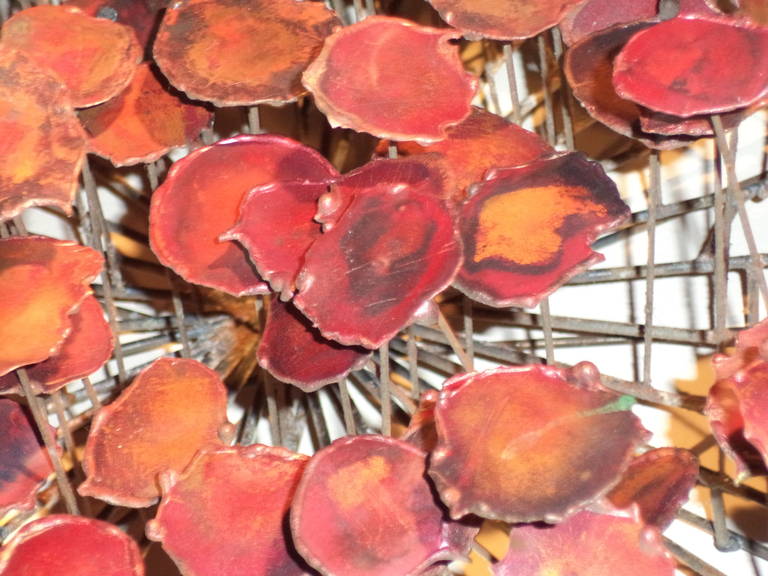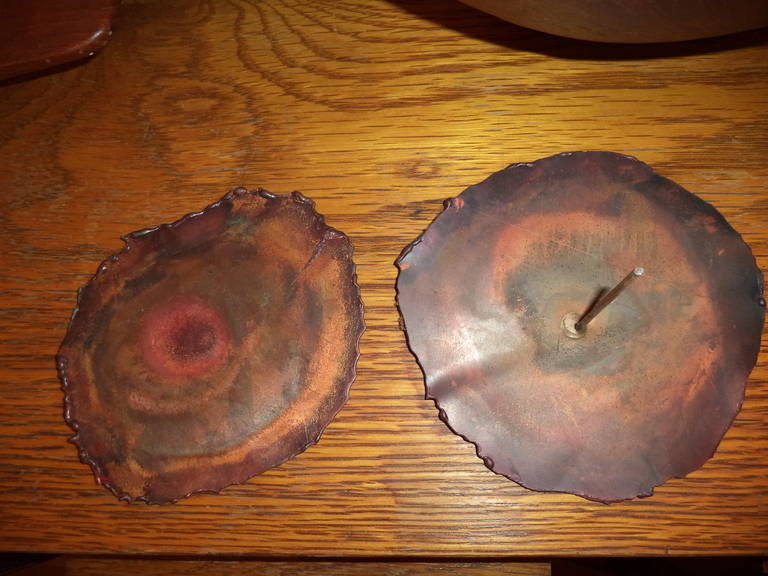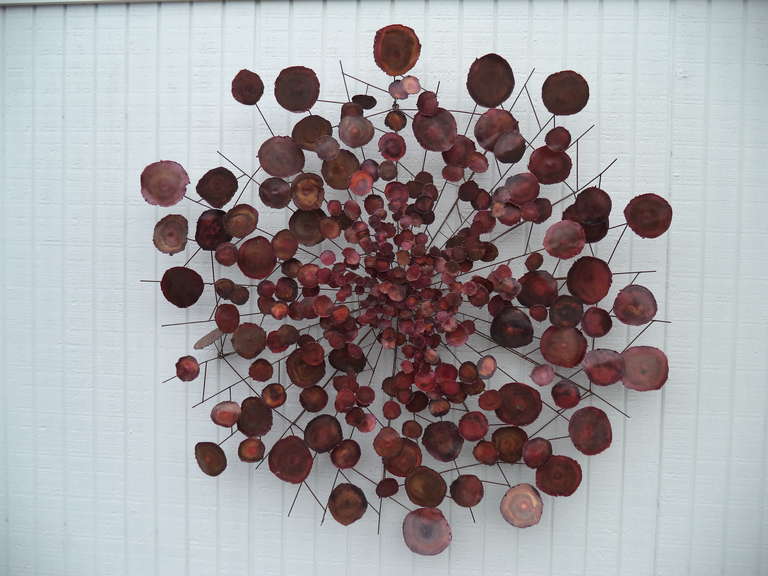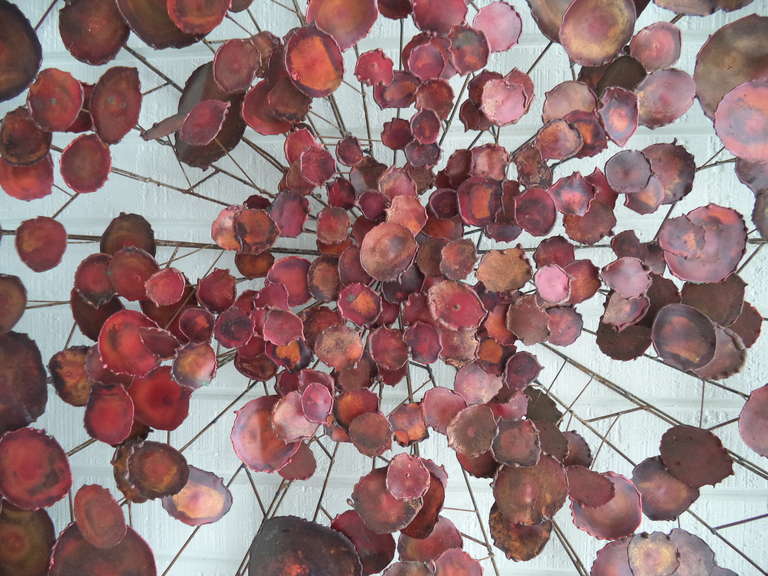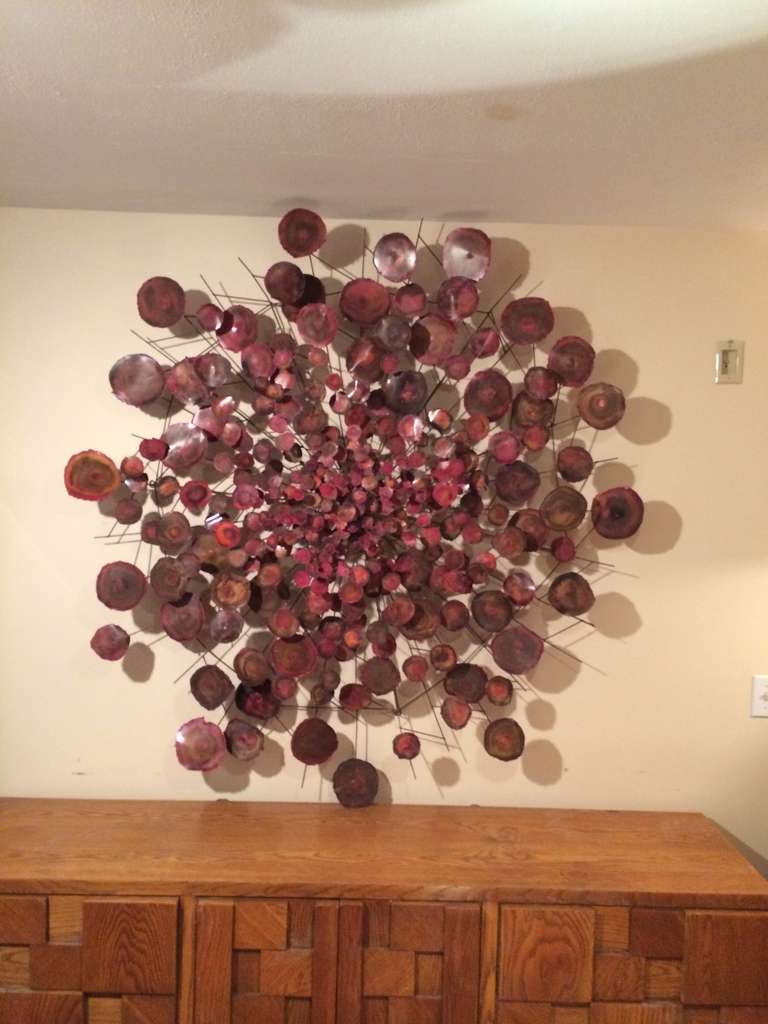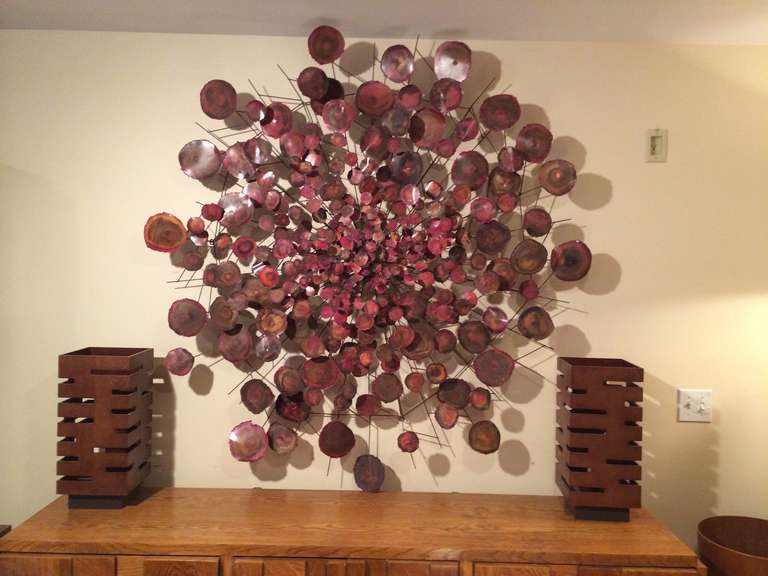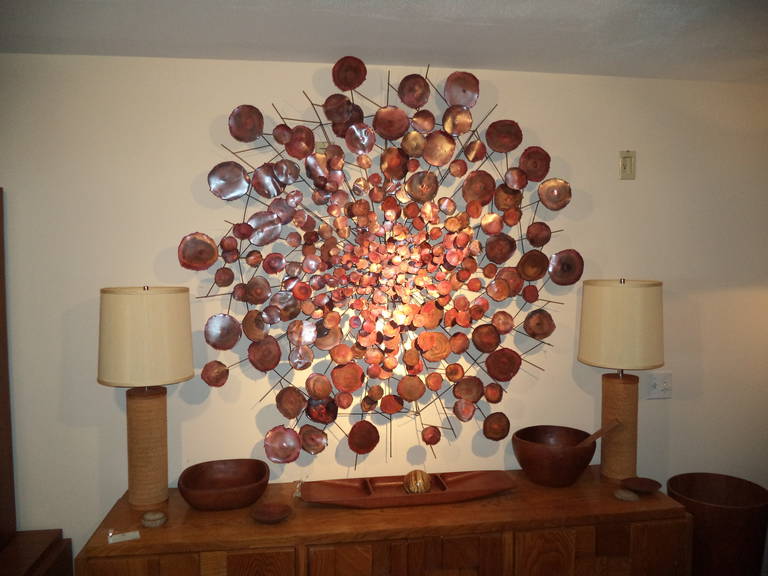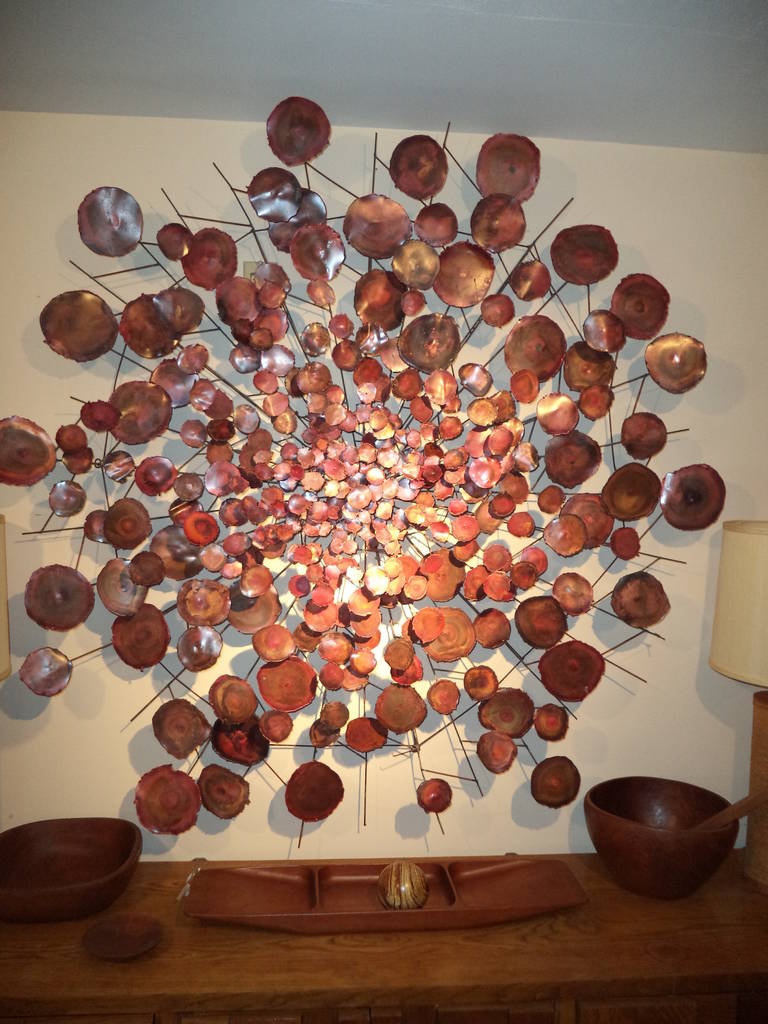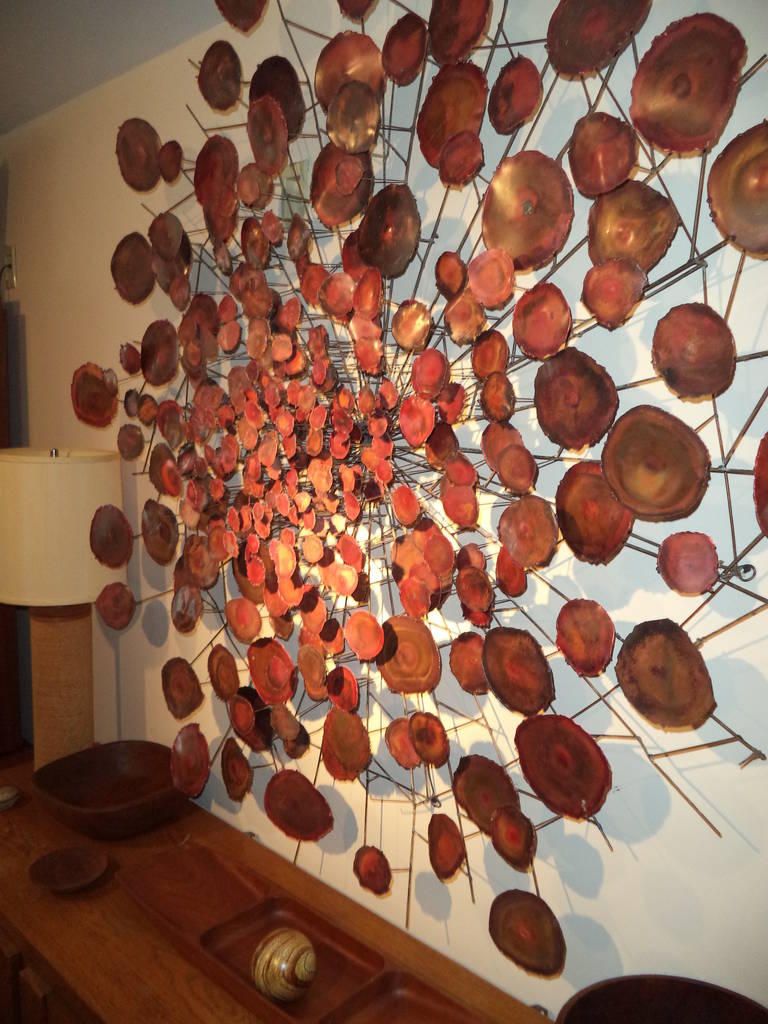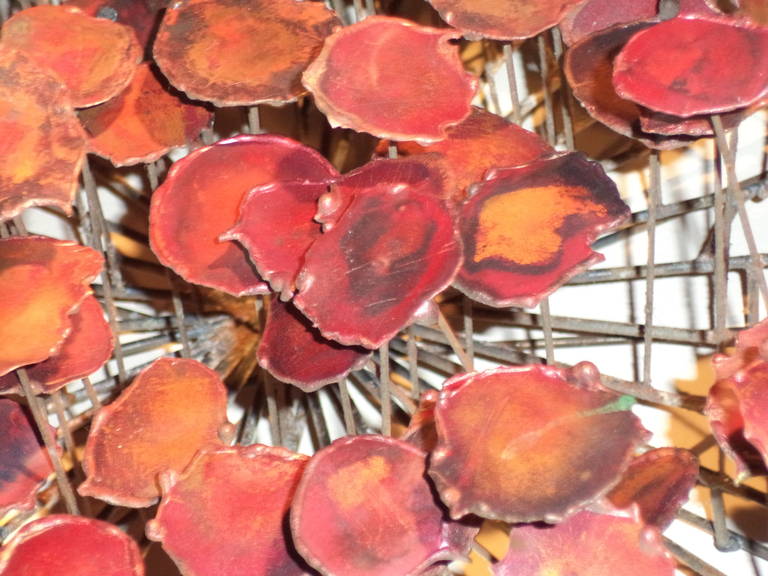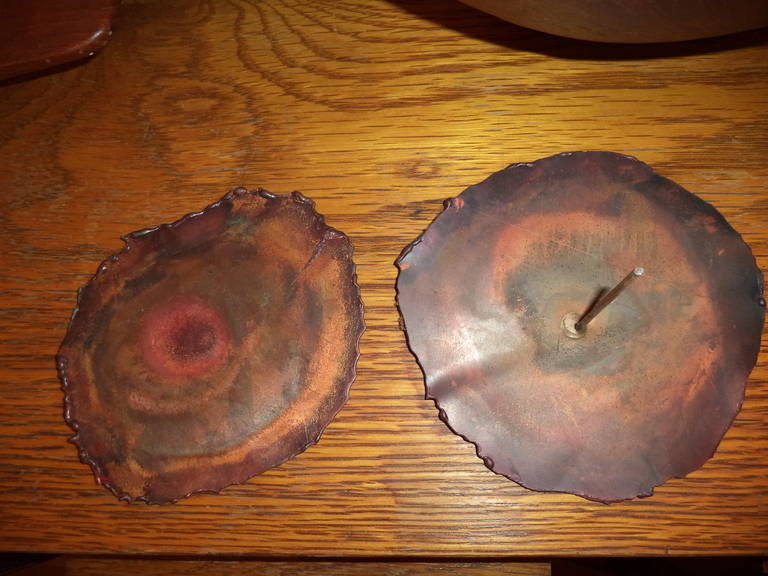 Enormous Starburst Wall Sculpture Attributed to Curtis Jere
Enormous starburst wall sculpture attributed to Curtis Jere. With amazing three dimensional depth and incredible mixed metal tones this piece will steal the show. 60" in diameter and breathtaking!
No signature but most likely Curtis Jere Artisan House. It is definitely vintage and not a reissue or reproduction. Purchased from original owners.
DIMENSIONS
60 inches in diameter and 10 inches deep.